Whether you want to watch the news without screaming, play with your kids or clean your house, marijuana can enhance any situation, from the mundane to the entertaining.
Choosing to smoke marijuana is great medicine, capable of relieving any number of conditions from insomnia to the side effects of chemotherapy. But it's also a superb vehicle for attaining personal balance and increasing our overall sense of well-being. Here are ten activities that will maximize the cannabis experience.
Take A Bath

If you're dead tired or your muscles are aching, a hot bath is always inviting. Once you've set the scene with scented candles and some relaxing tunes, why not light a joint. Obviously, the hand that's holding the joint dry needs to remain dry, which will require a bit of coordination when climbing into the water. But once you've settled in, you'll achieve physical and psychological serenity. Better yet, try cannabis-infused Epsom salts, currently on the market. They combine cannabis, skin nourishing oils and therapeutic grade essential oils to enhance deep relaxation and promote healthy joints and skin.
Work Out With Weed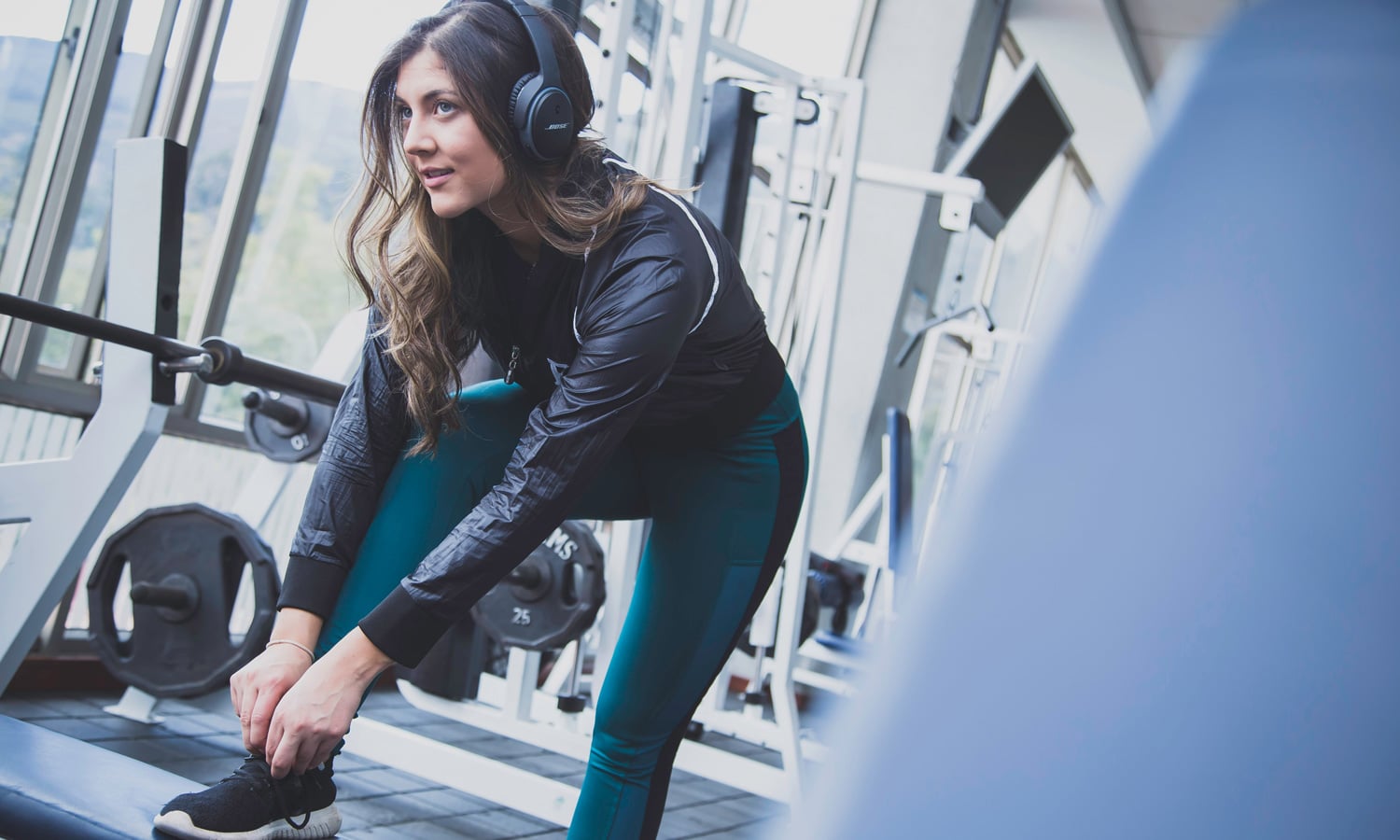 The gym can be a tiresome experience: the same old machines, the same old routine. What's the solution? Freshen your exercise by catching a buzz before you sweat. Cannabis gives your metabolism a boost. For runners, it alleviates the tedium of putting one foot in front of the other. For those who opt for exercise machines, which are designed to isolate individual muscle groups, cannabis will allow you to focus more keenly on the contraction of those muscles.
Many yoga enthusiasts swear by cannabis because it marginalizes linear thought and focuses awareness on breathing and proper alignment. By the way, the so-called "runner's high" is very much akin to the cannabis experience, because exercise activates the endocannabinoid system, in the same way, toking up does. (Read Full Article)